---
---
HUNTER GEN.2 TACTICAL SOFTSHELL JACKET.
Icy wind? Constant drizzle? Unpredictable weather? The Hunter Gen.2 Jacket is right at home in these conditions. Protects against the elements, dries extremely fast, offers a functionality-configured pocket design, and packs away so easily you'll want it with you at all times.
---
CONSTRUCTED FOR NASTY WEATHER.
A two-layer windproof and water-repellent face fabric lined with 37.5™ microfleece helps keep you warm and dry.
---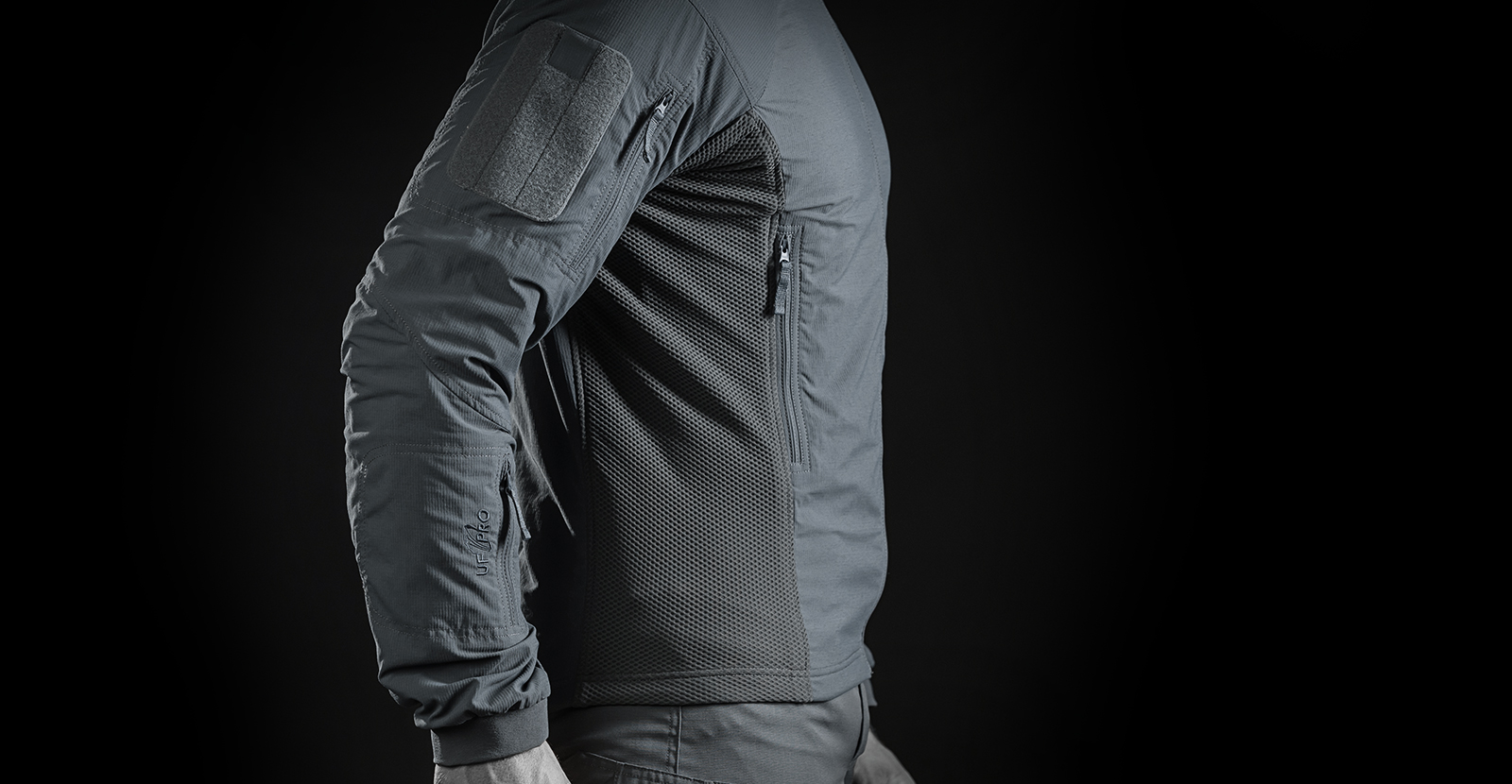 ABRASION-RESISTANT SIDE PANELS.
The side panels ensure you don't overheat when you are active, providing you with enough breathability to keep your core temperature at an optimal level. Also, you don't need to worry about damaging it while wearing your backpack or plate carrier since it offers extreme abrasion resistance.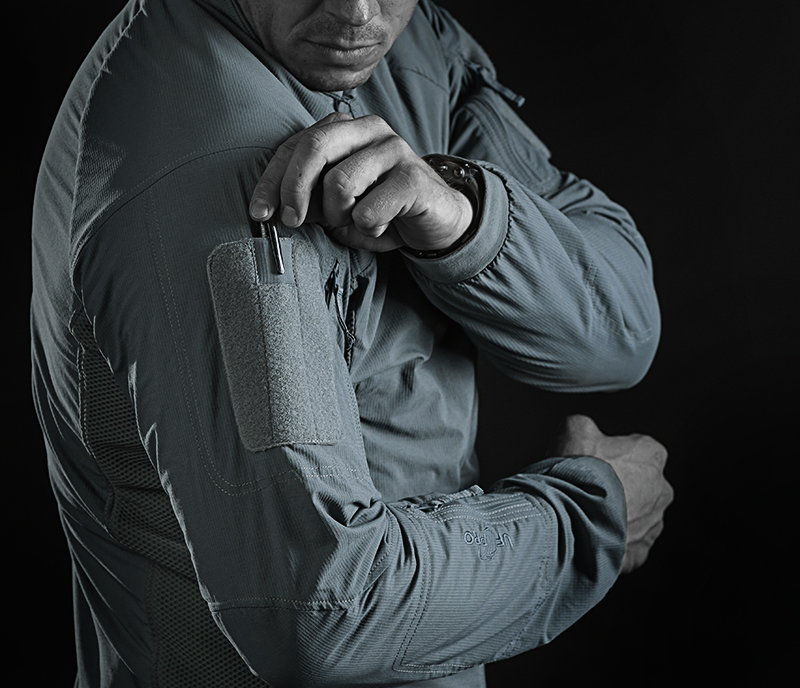 VELCRO COVER WITH PEN POCKET.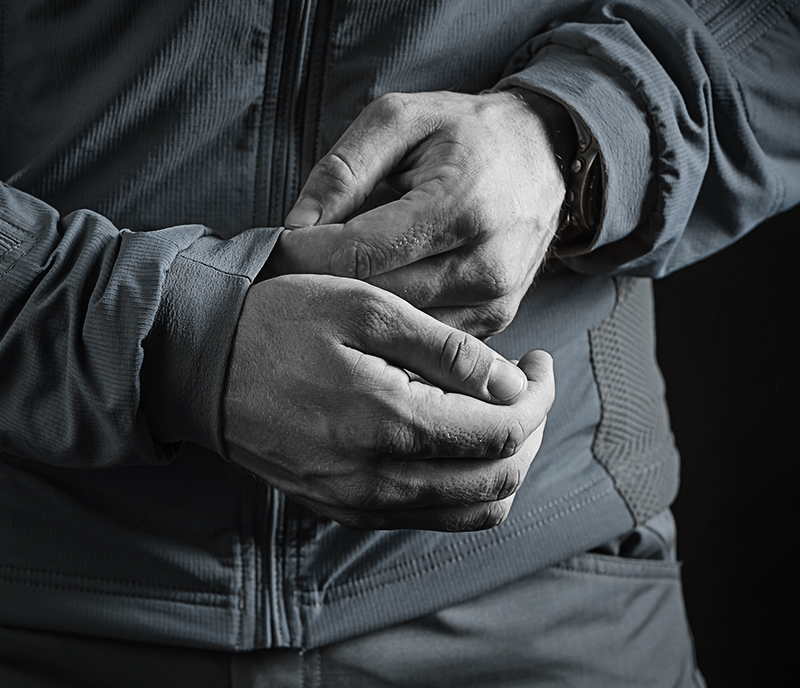 ELASTIC CUFFS.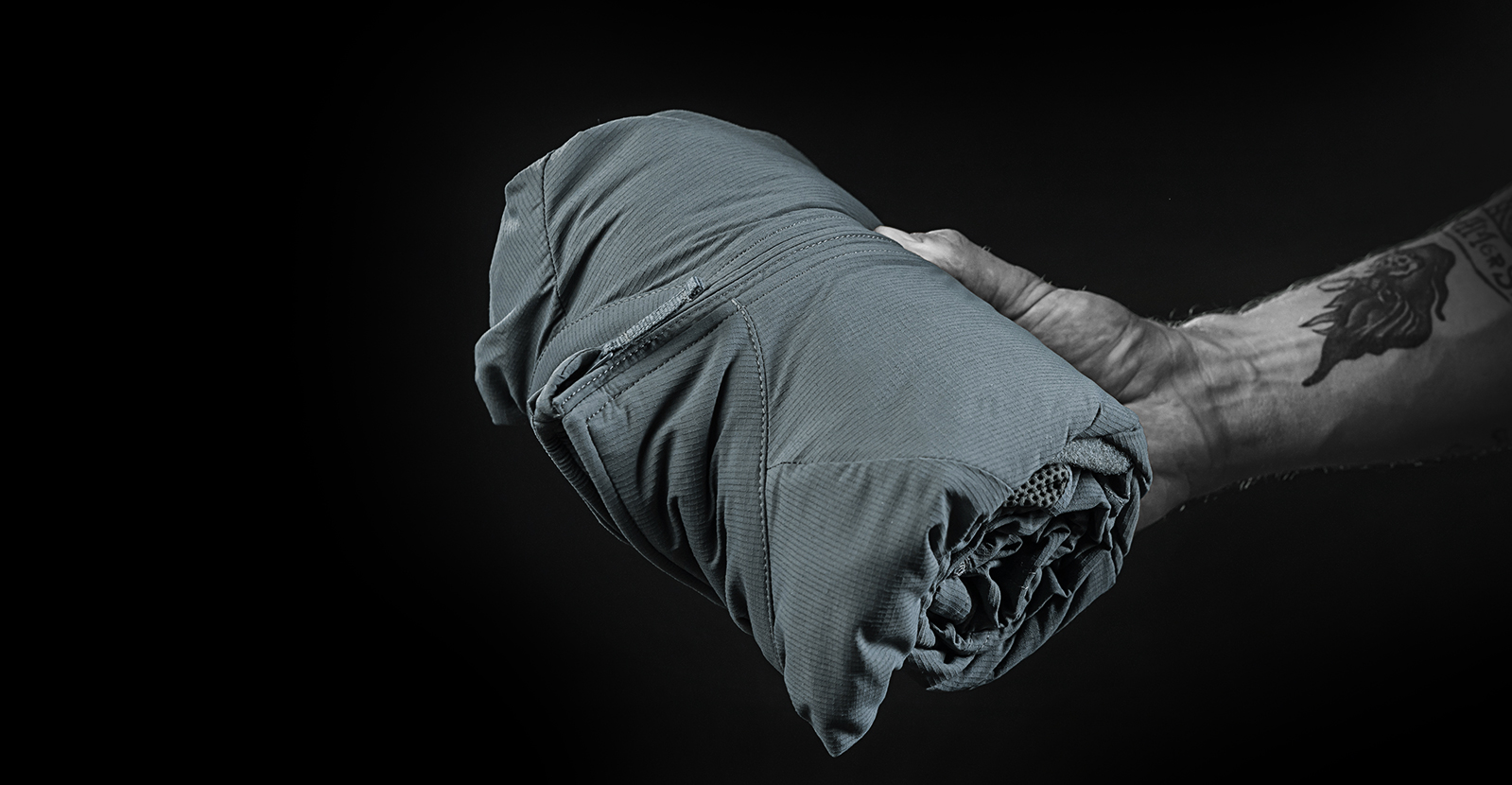 EASY PACK-AWAY.
The Hunter Gen.2 Tactical Jacket is lightweight, low bulk, and fits easily into your backpack, meaning you can bring it with you anytime you go outdoors, and just happen to need it.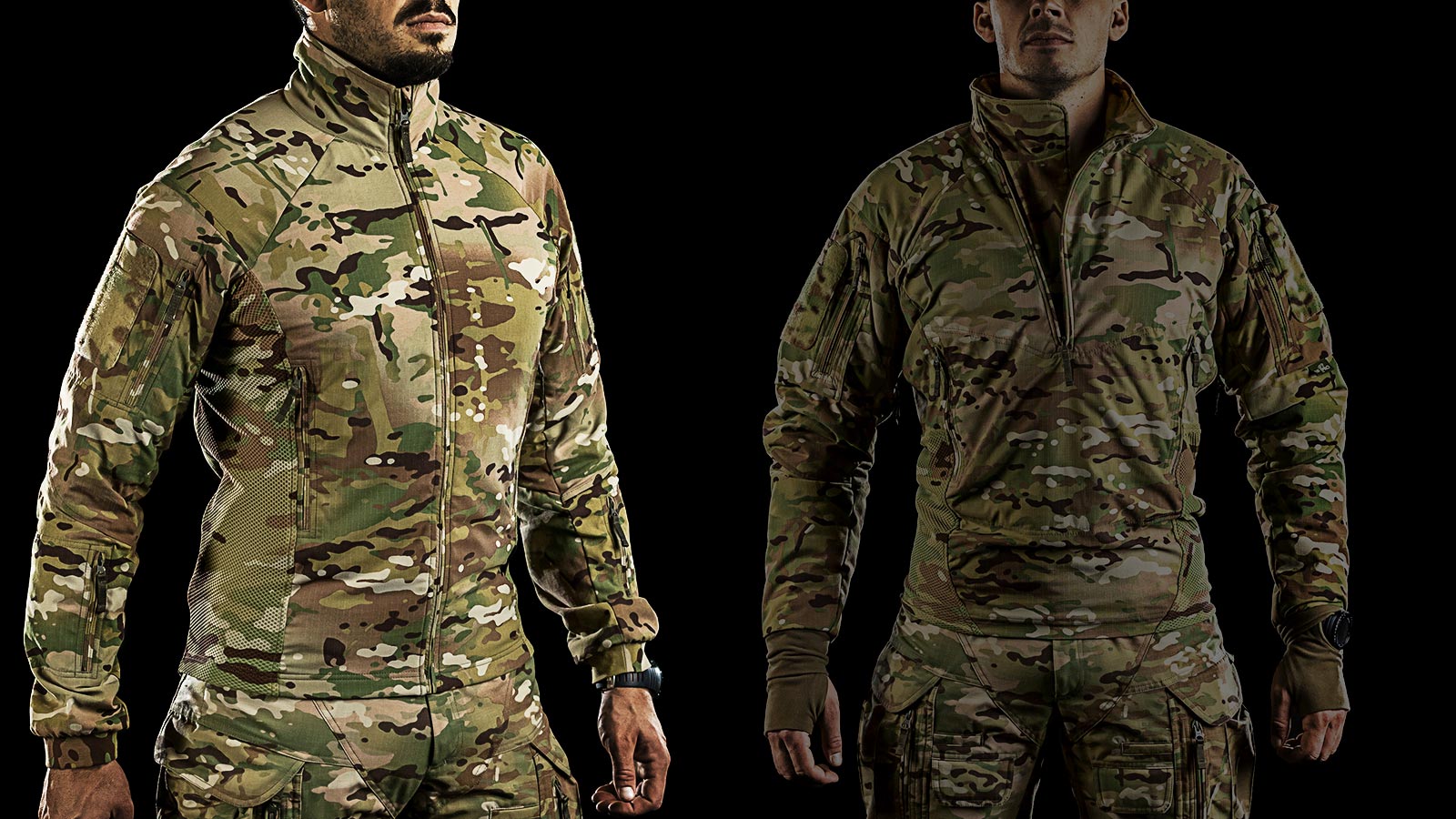 ABRASION RESISTANT VENTILATION PANELS
HIGHLY DURABLE NYLON FACE FABRIC
---
FAQ'S.
Is it going to keep me dry in rainy weather?
The Hunter Gen.2 Tactical Softshell Jacket is windproof and water-repellent, which means it will keep you dry for a certain period of time in moderate rain. However, if you need to stay outside in nasty conditions for a longer period of time, we suggest gearing up with one of our Monsoon Rain Jackets.
Can I wear it as a mid-layer underneath an additional jacket?
For what temperature ranges can I wear it?
---
WEIGHT
0,56 kg (size L)
---